Commonspace was born when two trusted, Philadelphia-based organizations with expertise in sharing thought-provoking stories came together to create a place as fun, poignant, and maddening as the world that surrounds us. Through trusted journalism, artistic responses, and innovative partnership, WHYY and First Person Arts are building Commonspace to broaden our understanding of ourselves, each other, and the world. Commonspace airs on the last Sunday of each month on WHYY-FM.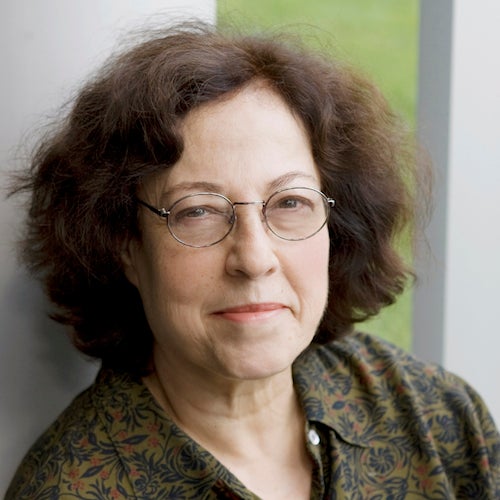 Elisabeth Perez-Luna
Executive Producer
Elisabeth is the Executive Producer of Audio Content for WHYY. She has been working as a journalist and independent audio producer since 1982, and has produced and developed special series such as This I Believe-Philadelphia and Impact of War-Pennsylvania along with a variety of other projects for radio and web. She's a regular contributor to NPR's and WHYY's news magazines Perez-Luna has also designed and produced audio content environments for museums in Detroit, Dallas and Boston.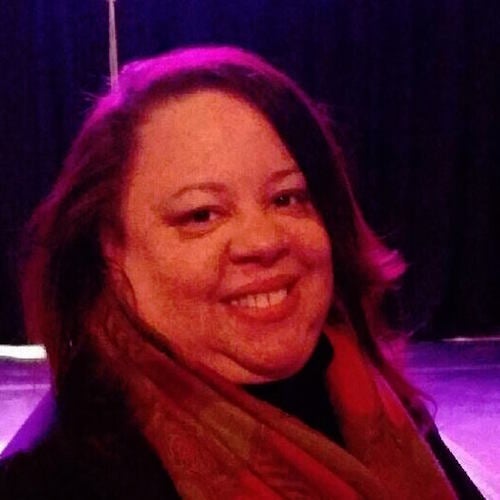 Jamie J. Brunson
Host and Producer
Jamie J. is the Executive Director of First Person Arts and Host of Commonspace. An award-winning playwright, published poet and storyteller, Brunson is a four-time Delaware Division of the Arts/NEA grantee for playwriting and was named a "New Voice in American Theatre" by the Edward Albee Theatre Conference. Brunson holds a Master of Fine Arts Degree in Theatre from Sarah Lawrence College and a Bachelor of Arts degree in Radio-Television-Film from Temple University.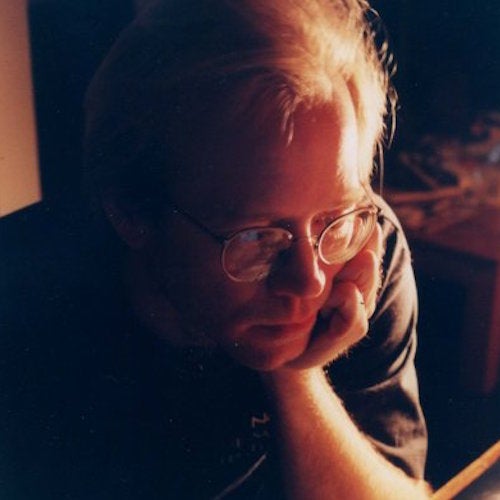 Mike Villers
Producer
Mike Villers is a native Iowan who has served in various capacities at WHYY since 1989, including reporter, news anchor, and producer. He's also logged a few years as a live sound engineer and music producer, most notably of the compilation Mama Kangaroos: Philly Women Sing Captain Beefheart, "the world's only all-female Captain Beefheart tribute."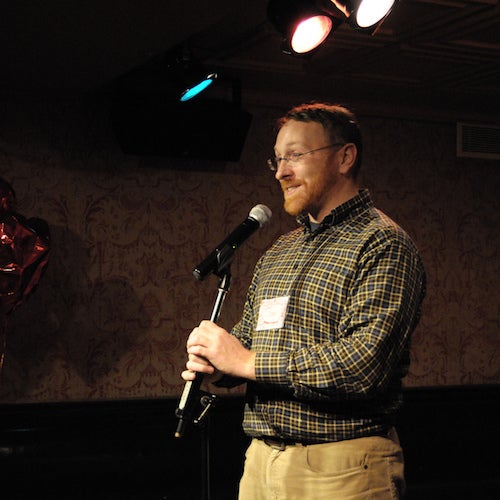 Dan Gasiewski
Production and Editorial
Dan is the Director of Production for First Person Arts. Previously, Dan was the Promotions Manager for public television station WYBE-TV, Philadelphia. He is the co-founder and director of the Morris Park Restoration Association, a nonprofit organization restoring Philadelphia's 147-acre Morris Park natural woodland area. A former puppeteer, he is also the co-founder of Philadelphia's Puppet Uprising.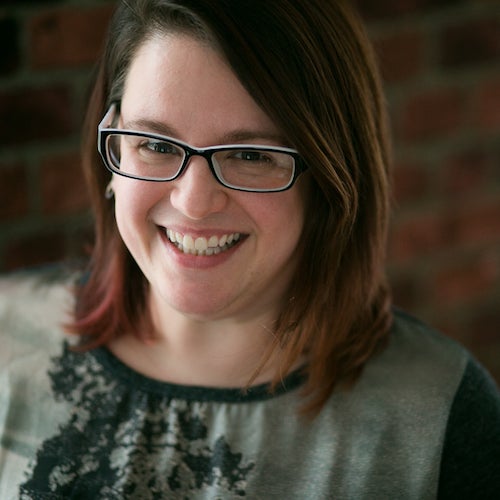 Jen Cleary
Production and Editorial
Jen is a director, production manager, and visual artist based in Kensington, Philadelphia. Having worked in theaters and non-traditional spaces all over the world, her credits include shows at REDCAT (LAX), Lincoln Center (NYC), Westergasfabriek (AMS), Z Below (SFO), Contact (MAN), and The Bethnal Green Men's Working Club (LDN). Jen is a two-time Emmy Award-winning broadcast engineer and a Lucie Award winning photographer.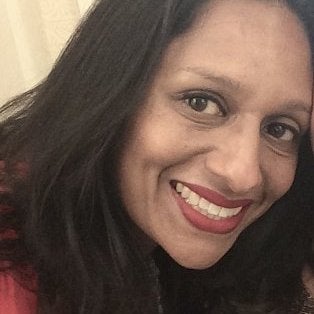 Sreedevi Sripathy
Project Manager
Sreedevi is the Production Project Manager for WHYY. Originally from the Bay Area, She spent 10 years at Independent Television Service (ITVS) managing content and distribution. She worked on the PBS Emmy Award winning series Independent Lens and was a series producer for NY Times best of 2012 series Global Voices, which aired on WGBH's WORLD Channel. Sreedevi believes it is essential for media to represent under-served voices and communities. She's also a die-hard San Francisco Giants fan.
Neil Bardhan
Archivist
Neil earned a Ph.D. in Brain and Cognitive Sciences at the University of Rochester and researched psycholinguistics in The Netherlands. He now works in science communication consulting, including as part of the improvscience team. He is a company member at PHIT Comedy and with the improv group The N Crowd. With First Person Arts, Neil has been involved with numerous storytelling projects over the years, including the annual First Person Arts Festival.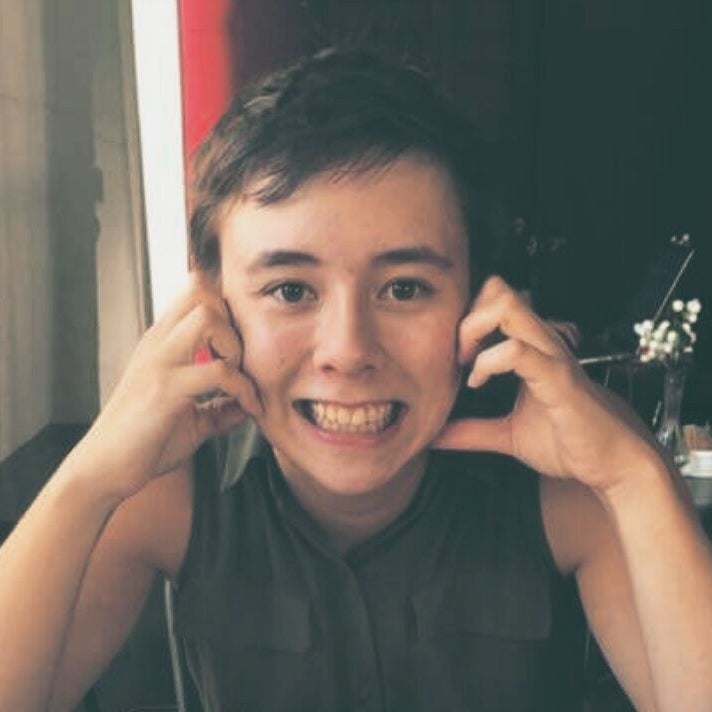 Ali L'Esperance
Associate Producer
Ali is an Associate Producer for Commonspace at WHYY. She is a University of Pittsburgh graduate with a B.A. in Media & Professional Communications and Writing. Previously, Ali has produced radio for WPTS and WYEP in Pittsburgh, and with the Death, Sex & Money podcast at WNYC.